With a purchase of at least 100€ you gain access to Aquatic Plants Gold Exclusive and enjoy the following benefits:
free shipping (in major European countries, or discounted in other countries);
option to activate the 100% Growth Guarantee (on water lilies, lotus flowers and marsh plants, recommended by us through the Easy Pond Kits or Pond Consultation, or chosen by carefully reading the plant data sheets on the website and planted according to the printed manuals included in the shipment);
detailed videos on how to grow aquatic plants;
practical printed manuals on how to plant aquatic plants correctly in order to sort all your doubts out.
Do you have questions about order management and shipping?
Discover all the answers to frequently asked questions about plant shipping, order management, and shopping tips.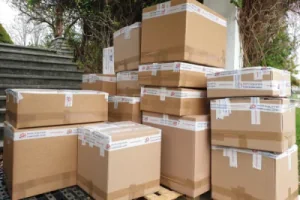 Do you want to be sure to place the most suitable plants for your pond and with the growth guarantee?
Find out more about our services!
Would you like to have a pond with a clean and algae-free water?
Find out how to set up your pond with the appropriate aquatic plants in order to create a magnificent and perfectly balanced environment
Access the Video Course and Download the "Guide to Growing Aquatic Plants" (For Free!)
START NOW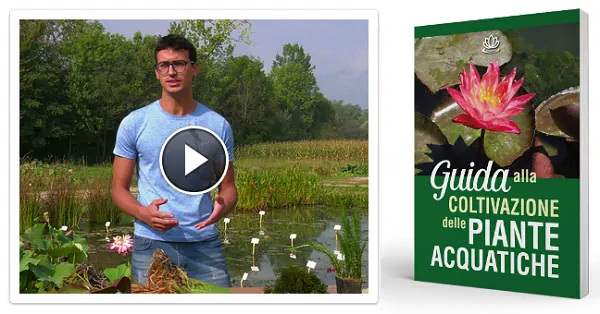 What our customers say about us